✓What is Cookin' NANTA Show in Bangkok? Nonverbal Performance! During the time to cook the Thai-foods. As the energetic spectacle for all ages, the landmark of Bangkok attracts tourists from all over the world. Nanta Show aims to provide "Happiness and Dreams" to become the longest-running show in Asia. The stage filled with actors, skillful movements, various facial expressions as well as the audience's participation, over comes the language barrier, giving laughter and joy to people regardless of gender and race.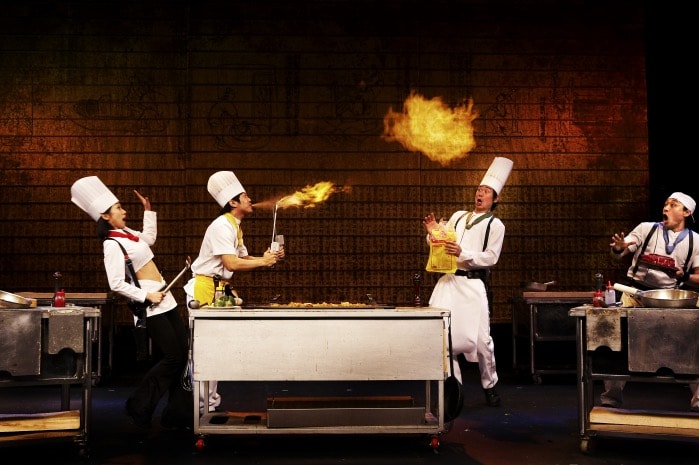 ✓The kitchen is its backdrop, knives and other kitchen utensils are transformed into musical instruments in the hands of the performers. Nanta Cooking Show includes lots of audience participation! Would like to participate? Buy tickets with discount to Nanta show on Indiway. A surprise wedding ceremony, and an exciting dumpling challenge. Audience can get a chance to become one part of show.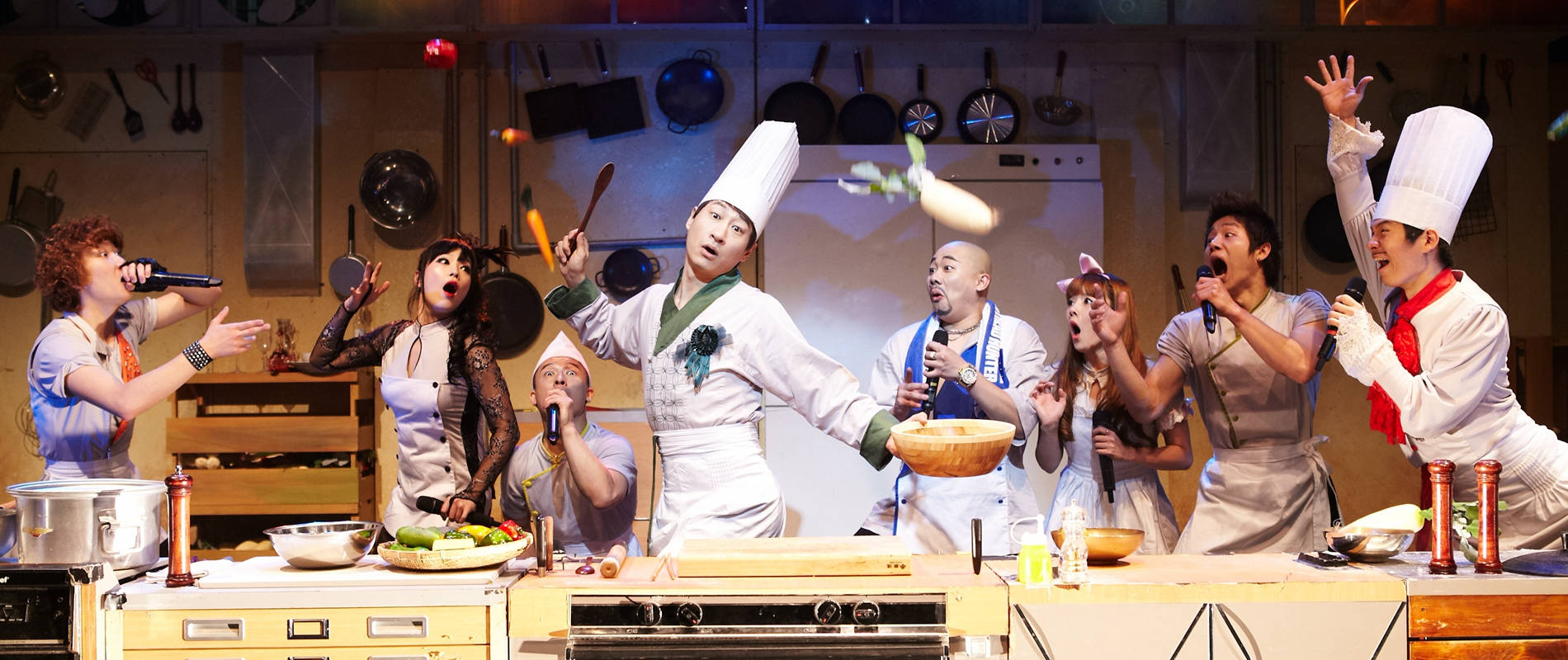 ✓The highlight of the cooking show is a "Water Drum Sequence" where drummers beat 5 standing kitchenware drums with water and LED lights on it and this climax makes the audience confused whether it's drum or their heart beating.*It integrates unique Asian traditional tempos with a western performance style.
Enjoy famous Korean Cooking show in Bangkok, book tickets at good price on Indiway.