✓Tiffany's Show in Pattaya is the Original Transvestite Cabaret Show in Thailand; and is now in its 40th year. Originating as a one-man show performed for friends on New Year' Eve in 1974, Tiffany's Show is a household word in Thailand and Asia as well as around the world.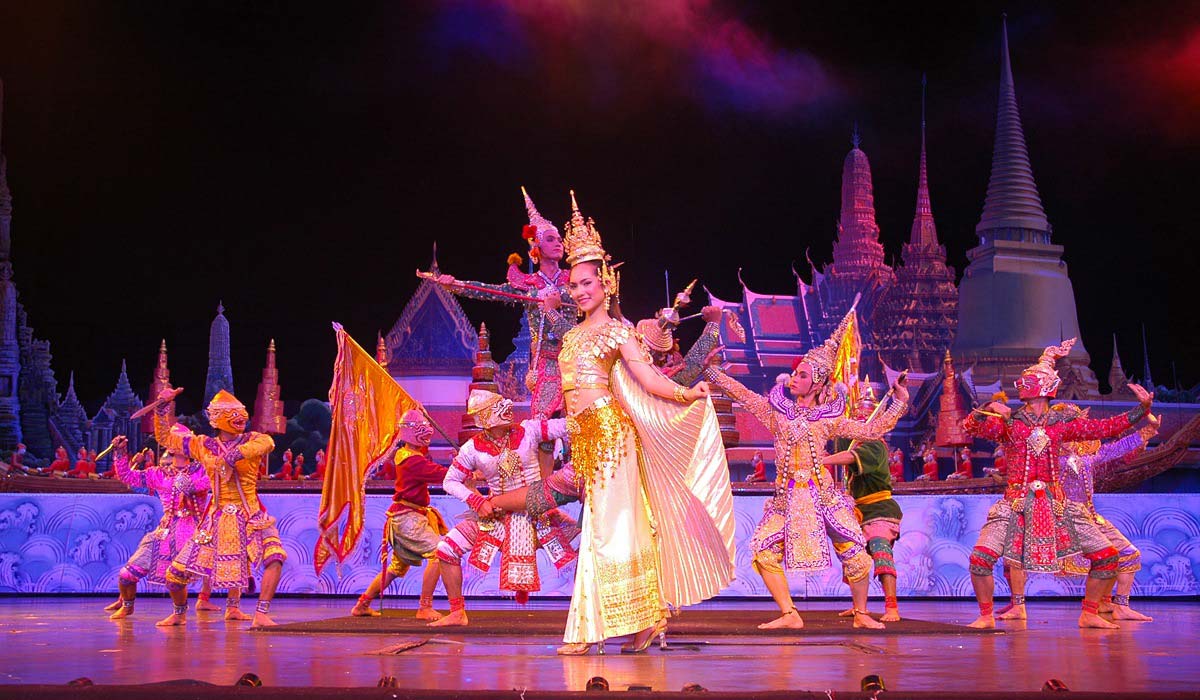 ✓Thai Tiffany's Show was voted number 4 in the TOP TEN BEST SHOWS to see around the world. The incredible talents of the transvestite and transgender community, drawn from all corners of the Thai kingdom, are showcased in a display of spectacular exotic scenes, enhanced by the latest lighting and sound technology.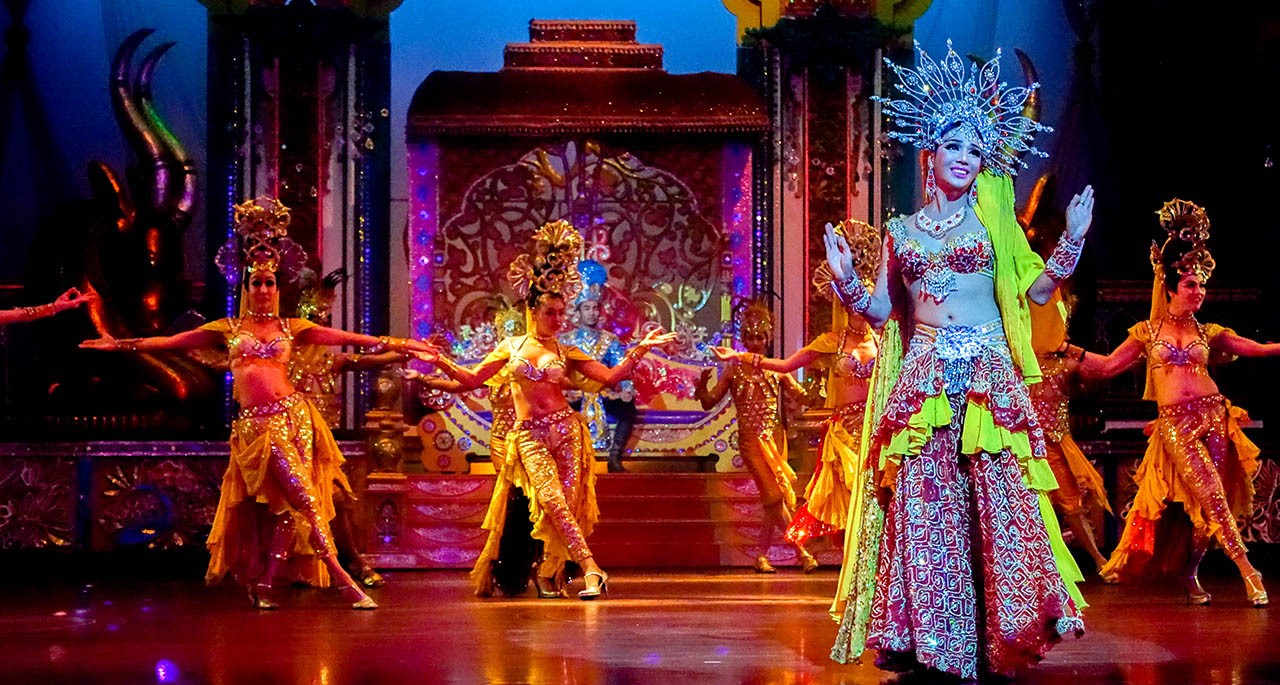 ✓Extravagant costumes, toe tapping choreography, and beautiful 'showgirls' will ensure your night at Tiffany's is one to remember. From its inception, Tiffany Cabaret Show has grown into A Spectacular World Class Show visited by audiences from all corners of the world.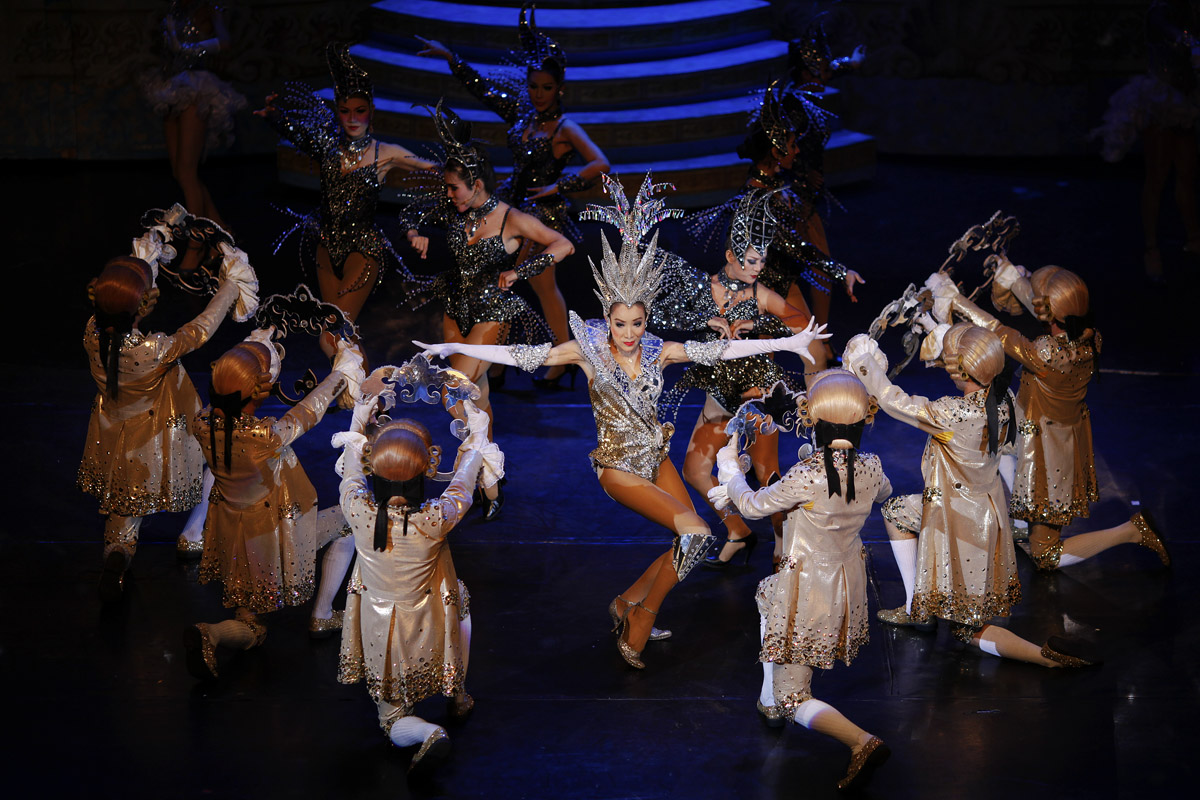 ✓Cabaret Tiffany's Pattaya plays 3 shows nightly, every night of the year — truly a MUST to see on any tourist itinerary. Want to buy tickets to this show with discount? Just book them on Indiway; favorable price and essential savings are guaranteed.